BeautyCell – Hair Restoration for Men and Women
Sharon Littzi, M.D. performs BeautyCell – Hair Restoration for male and female patients experiencing hair loss. BeautyCell – Hair Restoration is an exciting non-surgical option for patients who require stimulation of hair growth for thinning hair.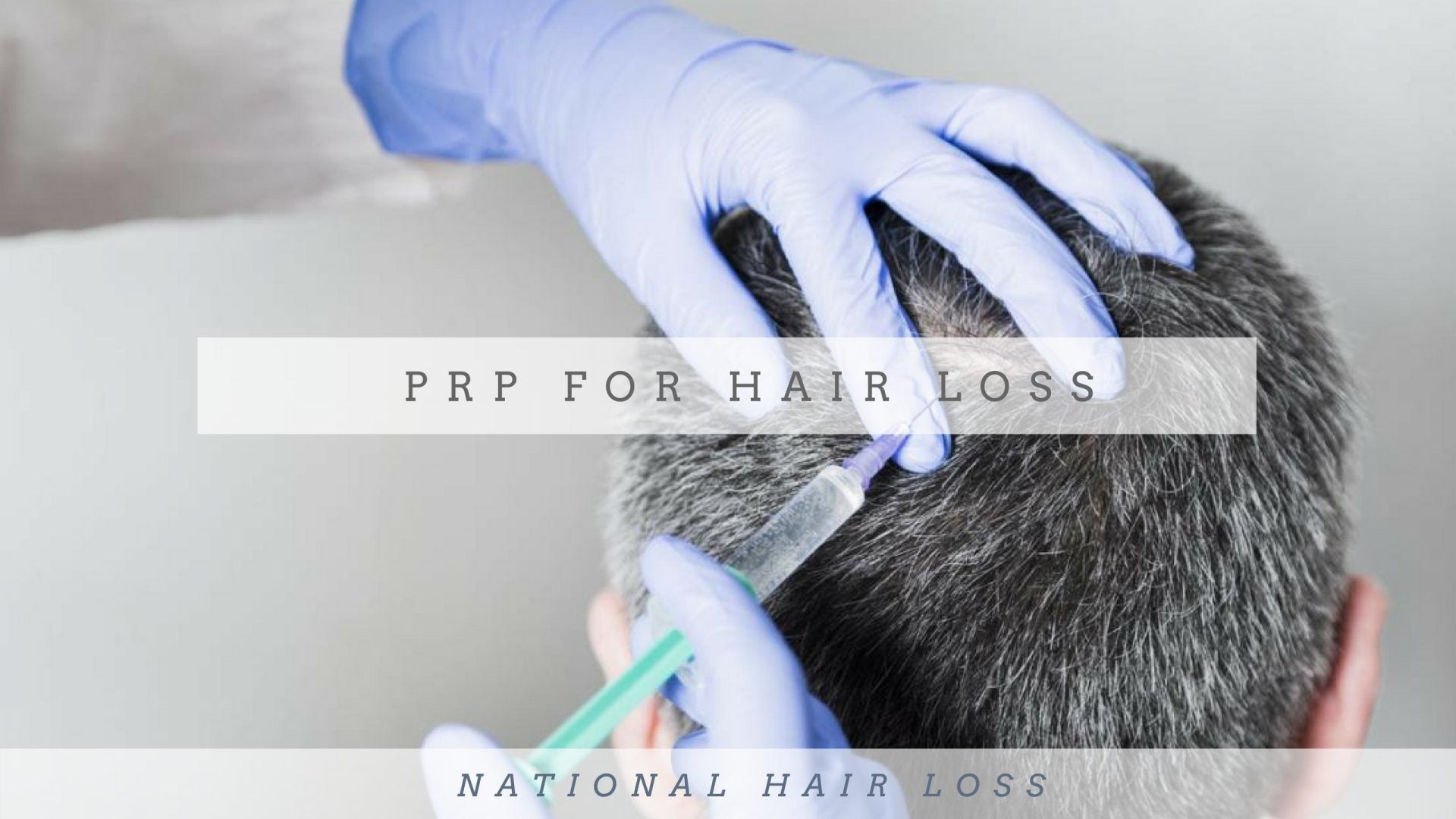 How does BeautyCell – Hair Restoration work?
The BeautyCell – Hair Restoration used for the treatment is derived from your own blood. The blood is spun in a special tube and centrifuged to extract the clear platelet rich plasma. This plasma contains many growth factors which are activated and released into the scalp as the PRP is injected. These growth factors(see diagram below) stimulate hair growth and cause hair to grow faster, thicker, and healthier.
How do you perform the procedure?
The PRP (Platelet rich plasma) is part of your blood and is specially prepared by spinning down the plasma cells to a high concentration. This highly concentrated PRP is prepared then injected into the scalp. The patient's hair is then washed and the patient may drive home without any assistance. No sedation or medication is given during the procedure. It's a very simple straight forward process. After 3 treatments, follow up is usually every 6 months.
Is BeautyCell – Hair Restoration for me?
BeautyCell – Hair Restoration is safe and natural because the procedure concentrates the growth factors containing cells from your blood that are then injected directly back into the area where it is needed. BeautyCell – Hair Restoration should not be considered a "cure" for hair loss and no guarantees can be made about outcomes. No claim of BeautyCell – Hair Restoration efficacy in promoting hair growth can be made because there is no FDA approval that would allow such claims to be made. However, in our office we see over 85% effectiveness.
Can I use other medical therapies?
Absolutely. In fact, we encourage it and prescribe BeautyCell – Hair Restoration as a compliment to a nonsurgical or surgical approach. For those patients who are not eligible for surgery or who want to delay hair restoration surgery, BeautyCell – Hair Restoration can be combined with placenta, stem cell protein matrix or other nutrients to improve outcomes. In addition, we have a full line of topical nutraceuticals for hair loss. Hormone and extensive vitamin testing is also performed in our office.
What Sets Us Apart?
Natural-Looking Results
Over 20 Years Experience
Harvard-Trained Physician
Treating Children And Adults
Board Certified Dermatologist
Focus On No Pain, No Downtime
Your Safety Is First And Foremost
Cutting-Edge Cosmetic Treatments
Highest Quality, Comprehensive, Personalized Medical & Cosmetic Dermatologic Care