Services for Men
Cosmetic Dermatology Specifically for You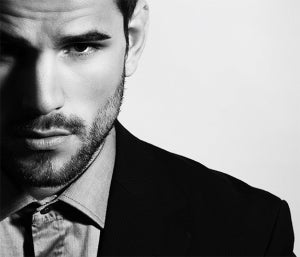 Dr. Littzi is here to provide you with services intended just for men like you. Dr. Litzi is our Harvard trained and board certified dermatologist who can help develop the right course of treatment to help you gain the results you want. It's our goal that you will experience our world-class level of service from your first contact with us. We have more than 25 years of experience in helping men reach their goals.
Some of the procedures we offer for men include:
With whichever treatment you are receiving, your safety is always first and foremost. We also want to make sure that you are receiving natural-looking results from the treatment. To learn more about our services for men, contact us today at (203) 966-2336!
What Sets Us Apart?
Natural-Looking Results
Over 20 Years Experience
Harvard-Trained Physician
Treating Children And Adults
Board Certified Dermatologist
Focus On No Pain, No Downtime
Your Safety Is First And Foremost
Cutting-Edge Cosmetic Treatments
Highest Quality, Comprehensive, Personalized Medical & Cosmetic Dermatologic Care