Fraxel® Re:store/Dual
Innovative Approach to Skin Resurfacing in New Canaan, CT


We are one of the very few Dermatologists in the country to have this Fraxel Restore/Dual. Fraxel Laser skin resurfacing is a new and innovative approach to enhancing the skin's appearance. Laser resurfacing of the skin with the Fraxel Dual laser minimizes the signs of aging.  Fraxel is the most advanced laser treatment for skin available anywhere – if your skin is damaged from the sun or you have uneven pigmentation and fine lines, this is a groundbreaking new treatment designed especially for you. You can tell the difference immediately after your first Fraxel treatment that your skin is softer and smoother. Lines and age spots fade and eventually disappear.  Dr. Littzi combines two different wavelengths for you to get the best results.  As a board certified dermatologist she knows the safest laser settings to really get a result unlike spas who may by using minimal levels.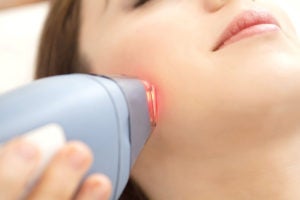 What is Fraxel® re:store Dual ?
Fraxel re:store Dual is Fraxel re:store with the addition of a new wavelength that addresses pigmentation and other dyschromia on the entire body with minimal discomfort. Fraxel re:store Dual provides accelerated clearance of pigment with a more comfortable procedure. Fraxel re:store Dual allows for the treatment of larger areas so multiple body areas can be treated in a single session. Fraxel re:store Dual delivers dramatic results for all skin types and anywhere on the body, with minimal disruption to patients' daily routine.
How does Fraxel re:store Dual Work?
The Fraxel re:store Dual laser utilizes a new technology called Fractional Resurfacing.  With Fractional Resurfacing Technology, only fractional microdots of the skin receives the laser light at one time.  The Fraxel Re:store Dual Laser delivers a series of microscopic laser treatment to the skin while simultaneously preserving normal healthy skin between the laser spots.  The preservation of the healthy areas results in rapid healing of the treated area following the laser treatment with a collagen burst that can last for a full year.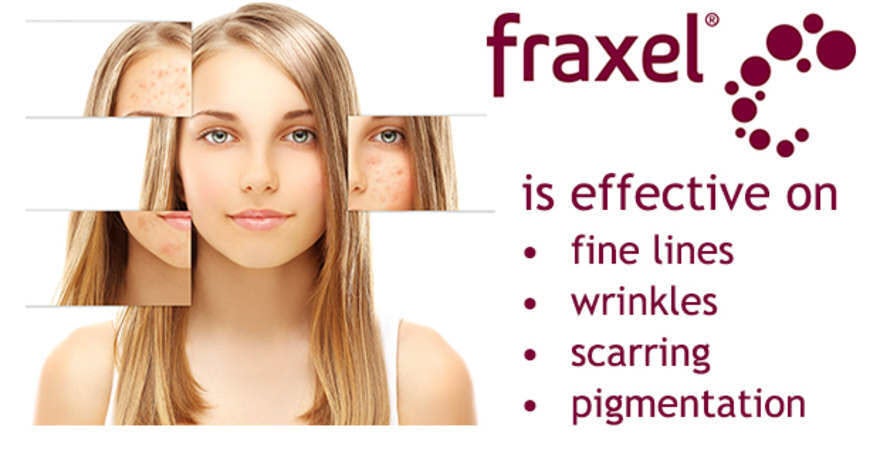 What Can I Expect After a Fraxel re:store Dual Treatment?
Fraxel re:store Dual Laser treatments offer rapid healing and minimal downtime. Patients typically have some swelling and redness. The swelling generally subsides in a day or so, and the redness usually fades over a few days. Patients can apply make-up shortly after their treatment and generally return to normal activity the following day.
Fraxel Dual Results
Results from Fraxel re:store Dual treatments are both immediate and progressive with optimal results occurring approximately 3 months after the treatment.
Is the Fraxel re:store Dual Laser FDA Approved?
Yes. The Fraxel re:store Dual Laser is FDA approved for use in skin resurfacing. It is also FDA approved for use in the correction of pigmented lesions, such as age spots, sun spots, discolored skin, the treatment of wrinkles around the eyes and melasma.
Fraxel Dual Laser Before & After
What Sets Us Apart?
Natural-Looking Results
Over 20 Years Experience
Harvard-Trained Physician
Treating Children And Adults
Board Certified Dermatologist
Focus On No Pain, No Downtime
Your Safety Is First And Foremost
Cutting-Edge Cosmetic Treatments
Highest Quality, Comprehensive, Personalized Medical & Cosmetic Dermatologic Care