MD Perfect Skin MedSpa
Relax & Receive Outstanding Skin Care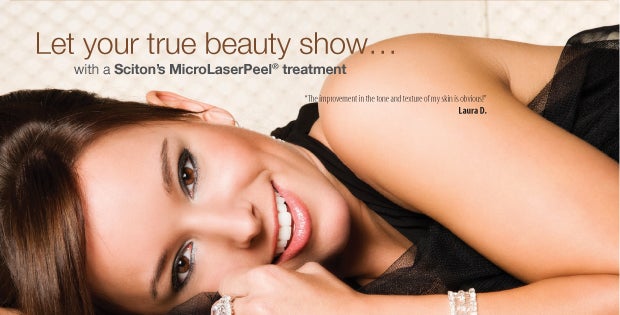 When you are looking to revitalize your skin with the experience and care of Dr. Littzi with the relaxing setting of a spa, we are able to provide you with the best of both worlds. You are able to receive cutting edge skin treatments from Dr. Littzi who has more than 25 years of experience. By using our MD Perfect Skin MedSpa service, you are receiving high-quality, personalized, and comprehensive skin care.
Some treatments you are able to receive include:
Peels
Hydrafacials
Microneedling
Microdermabrasion
LED Light therapy
We are dedicated to providing you with a world-class level of service. You are able to take the time to discuss which treatments would be most beneficial for you in achieving the results you want. For more information about our MD Perfect Skin MedSpa services, give us a call today at (203) 966-2336!
What Sets Us Apart?
Natural-Looking Results
Over 20 Years Experience
Harvard-Trained Physician
Treating Children And Adults
Board Certified Dermatologist
Focus On No Pain, No Downtime
Your Safety Is First And Foremost
Cutting-Edge Cosmetic Treatments
Highest Quality, Comprehensive, Personalized Medical & Cosmetic Dermatologic Care