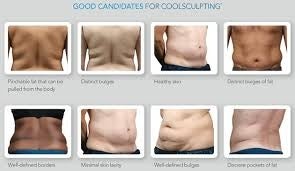 Have you struggled to lose those last few pounds? Do you have stubborn pockets of fat that won't budge no matter how much you diet or how hard you exercise? If so, you may be considering or have already done a CoolSculpting treatment to freeze the fat.
An important thing to remember is that while CoolSculpting tones and sculpts your body like no other treatment, you need to maintain a healthy lifestyle to make sure you achieve the long lasting results. Many patients choose to freeze the fat after spending a considerable amount of time dieting and exercising to get in shape—that all needs to continue after your CoolSculpting session.
It's always important to continue to challenge your body with your exercise sessions. Just because you eliminated excess fat with CoolSculpting doesn't mean you should stop all exercise. Try mixing up your workouts —these fat reducing sessions won't make you not have to exercise.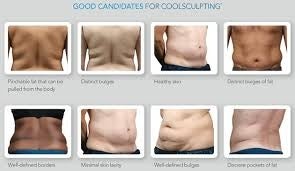 If you're ready to have the body of your dreams, call today to consult with an expert to find out what CoolSculpting can do for you. 203-966-2336