Imagine Losing Flab and Tightening Abs by Simply Lying Down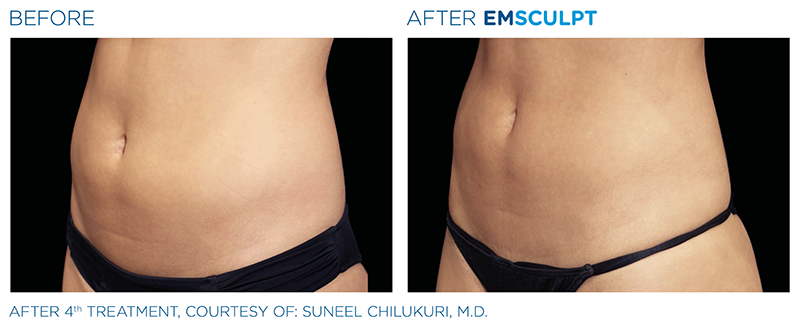 Does losing flab and tightening your abs by simply lying down sound to good to be true?
Well, now it's not. 
Kathie Lee recently heard about this revolutionary new treatment, EmSculpt from Dr. Patricia Wexler and decided to try out this nonsurgical procedure to help lose flab and tighten abs on The Today Show. Click on the video image to watch the entire video segment or scroll down to read more about this treatment.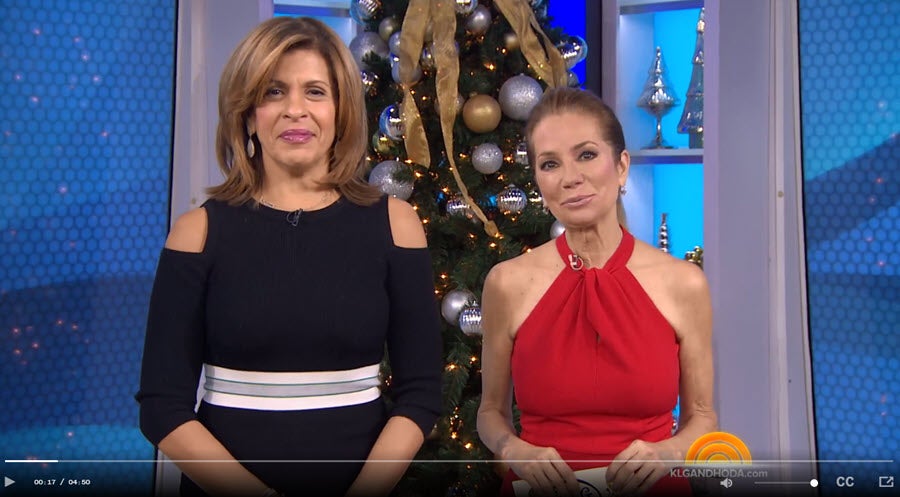 EmSculpt is a new non-surgical procedure that has everyone in the aesthetics community talking because it gives you the equivalent of 20,000 muscle contractions in only 30 minutes on the abdomen. It delivers an average of 19% fat reduction and a 16% increase in muscle mass.
EmSculpt is the only FDA approved procedure for body shaping that treats the muscle and the fat at the same time. People are really excited about this type of procedure becasue there is no heat involved, no pain afterwards and no recovery period.
Dr. Wexler said she's NEVER seen results like this! 
The full effect is seen about a month after the last session – most patients get 4 treatments over a 2 week period. EmSculpt is recommended for people who is close to their goal weight but doesn't exercise or who has poor muscle tone. Most non-surgical fat reduction treatments only do a single treatment once a month instead of up to 4 in a 2 week period.
Katie Lee says she feels good after seeing the results a month after getting treatment and definitely thinks it has made a difference.
Archives
2019
2018
2017
2016