Tone Muscle & Eliminate Fat with This Non-Invasive Procedure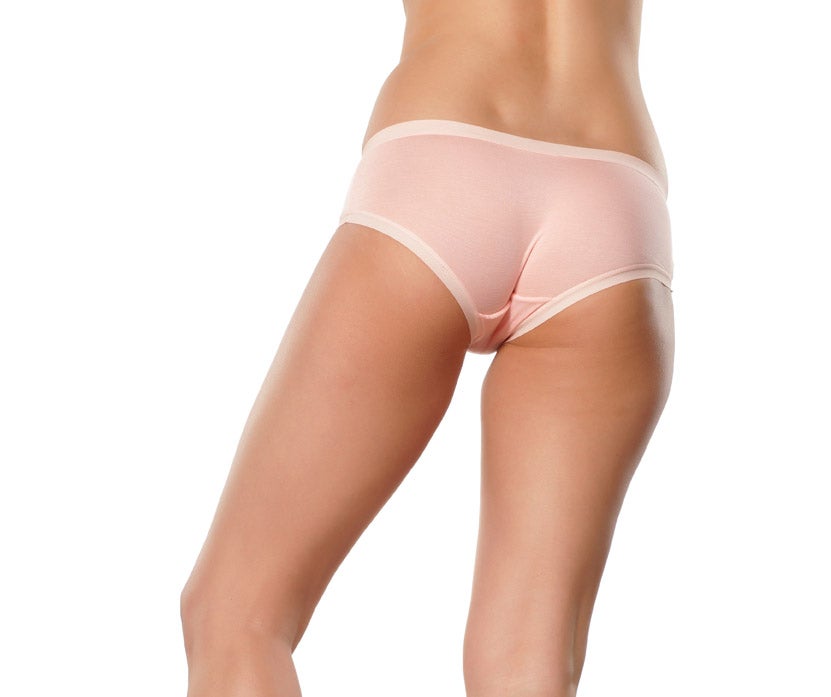 There are many non-invasive treatments that allow you to freeze fat, melt fat, tighten our bodies and eliminate fat in little to no time but unles fat is injected into the area, the muscle underneath is always left untouched.
BTL EMSCULPT is the first and only technology to use high-intensity electromagnetic energy to tone muscle and eliminate excess fat for a more sculpted figure. And what makes this treatment even better is that studies show improvements continue for up to 3 months post treatment.
Treatment sessions are 30 minutes and during each session an applicator is placed over the abdomen, love handles or butt as noninvasive HIFEM (high intesity focused electromagnetic) technology destroys fat cells and induces tiny contractions to the nearby muscles.
The result of this amazing treatment: a more toned physique without hitting the gym.
Check out more amazing before and after photos on NewBeauty.com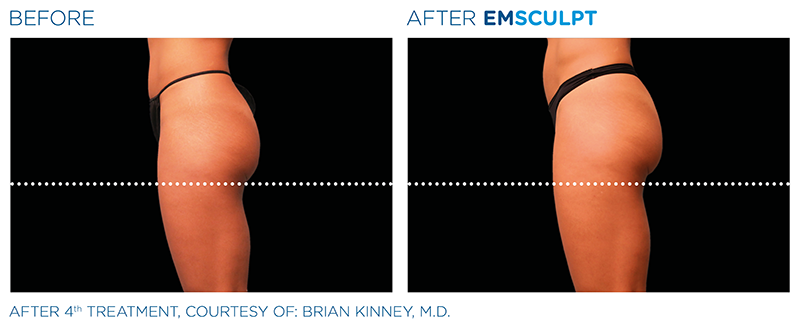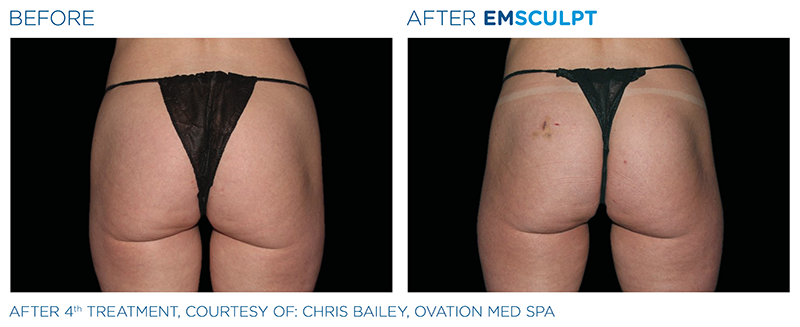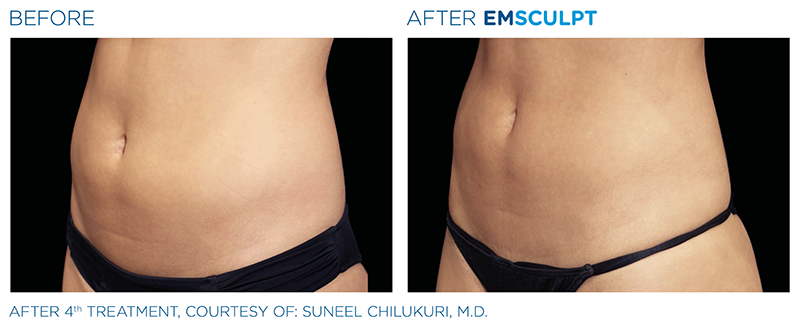 Archives
2019
2018
2017
2016